Did my first chimney sweep after 2 months of pretty solid burning in my new PE FP30. I would say this is not quite a half cord of mostly elm, but some maple and walnut. All wood i gave split abd tested has been between 14% and 20.5%.
I was somewhat surprised about the amount of build up on my cap. But inside the top of the flue had pretty minimal creosote and appeared to only be right near the top, maybe last 1ft or so of flue pipe.
I would say overall i had about 1/2 or 2/3 cup of fly ash and creosote, which appeared to be mostly fly ash, see if you all agree. Does this seem good or alarmimg for 2 months of burning almost everyday?
I would appreciate any feedback on what you all see from my photos as far as suggestions on adjusting burn habits and such. I know you may have specific questions in order to make recommendations, so fire away and i will do my best.
Pics are
In firebox, first flue section, cap, top flue section, and total residue swept.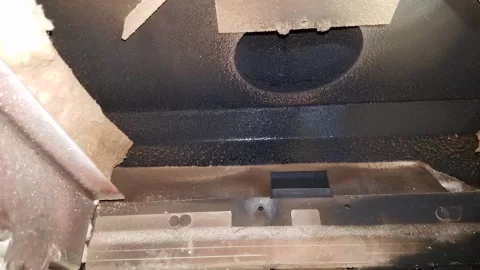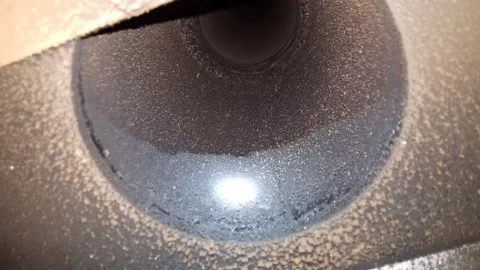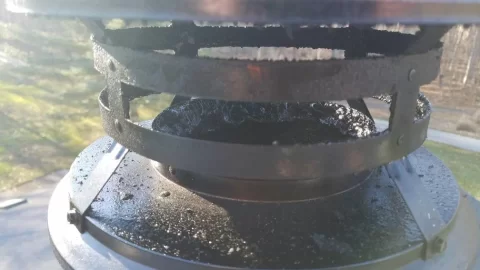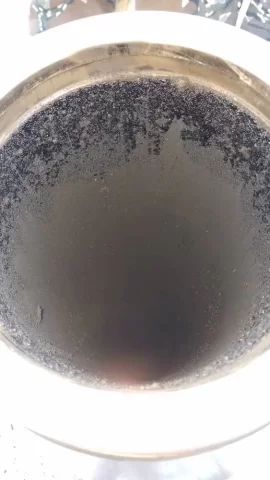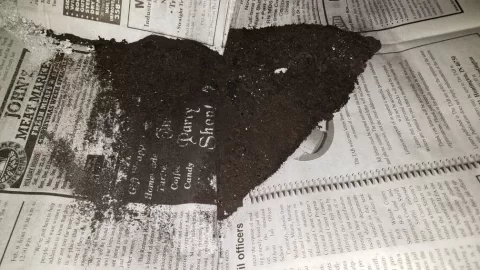 2018 Pacific Energy FP30
Last edited by a moderator: