I have this house I am remodeling and this stone I'm not sure how or if it will cleanup? Lymestone or os ot a marble types stone? I can't recall but my mom alaso has it on her fireplace (1960's) I haven't attempted anything yet but it's the next project after trim work.
Is it cleanable? what would you try?
I know it's porous so cleaners are a tough call. I though of tearing out have the fireplace and just refacing the main part or reface the entire thing.
THe people lived in this house for 20 years, obviously over the years they didn't get the fireplace checked and wasn't venting properly - soot markings throughout the house.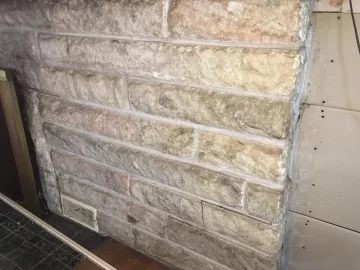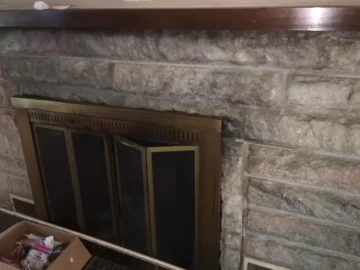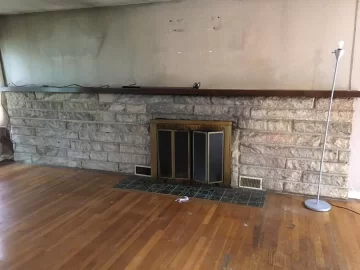 Last edited by a moderator: